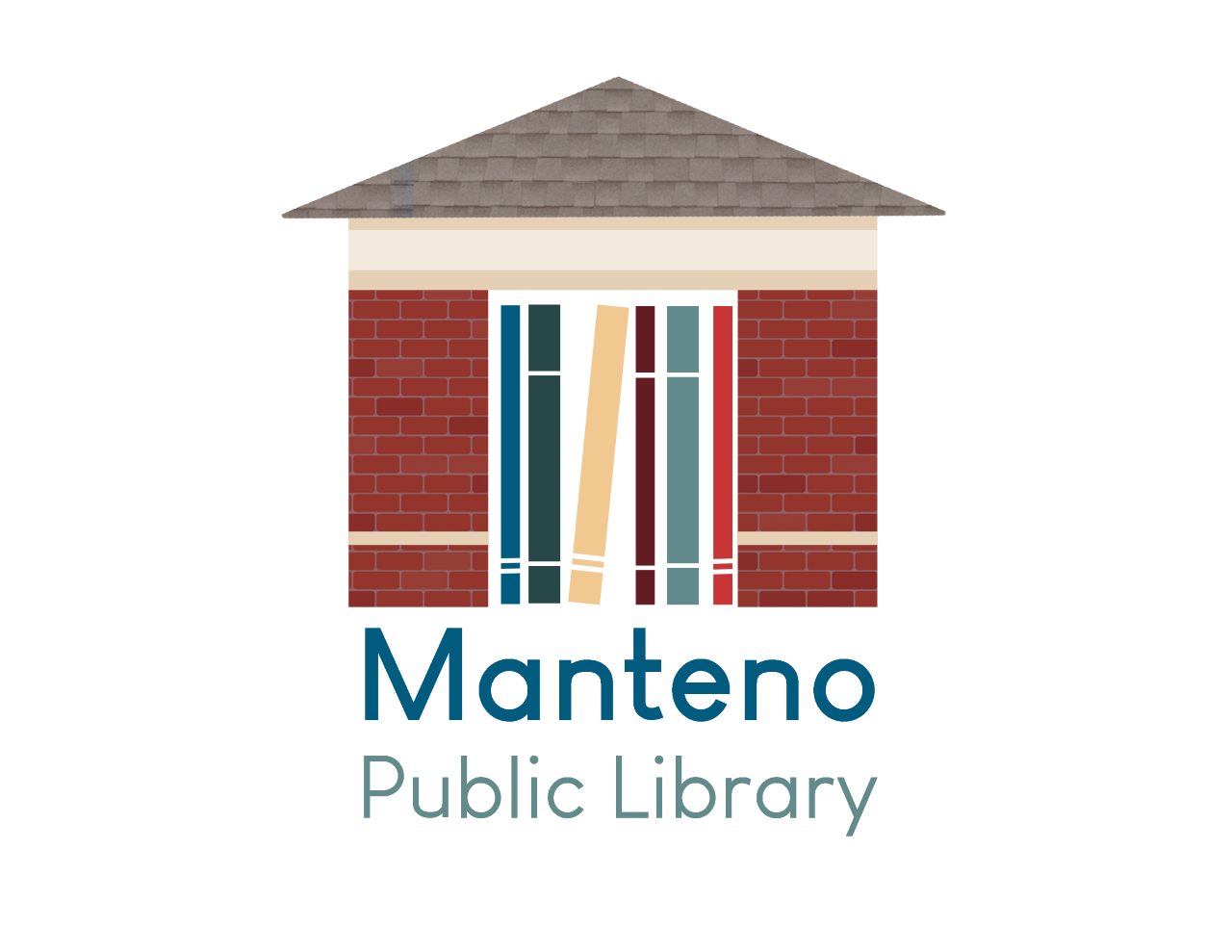 Reading Buddies
This program will provide a fun and relaxing environment for children in Kindergarten-5th Grade to practice their reading skills and build reading confidence.  Our Reading Buddies are National Honor Society members from the Manteno High School.
Reading Buddies will meet at the Manteno Public Library.
You may sign up for a 15 or 30 minute session.
All participants must wear a face mask.
Call the Manteno Public Library at 815-468-3323 to schedule your child's session!