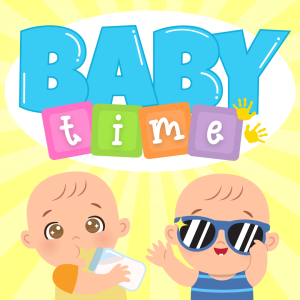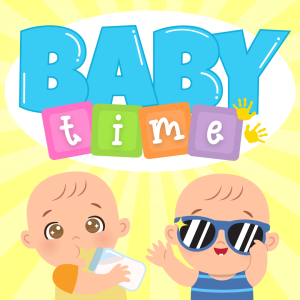 Baby Time
Join us for this interactive program with rhymes, songs, & books!
We meet every Thursday at 10:00 am beginning September 14th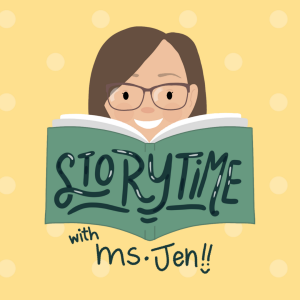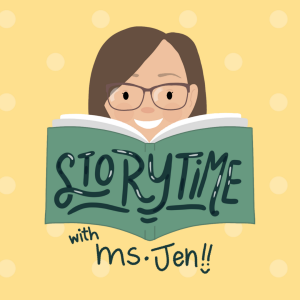 Storytime
Join us for FUN with reading, music and crafts!
We meet every week on Tuesday and Wednesday at 11:15am at the library beginning September 12th.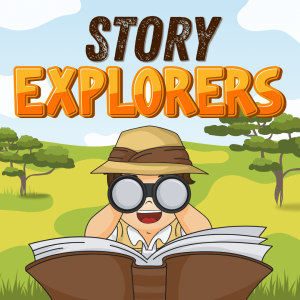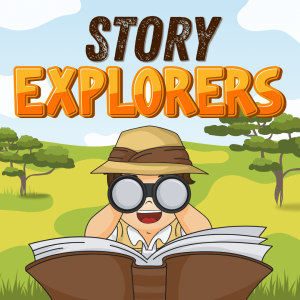 Story Explorers
Recommended for kids of all ages.
We meet every Monday evening at 6:00pm beginning September 11th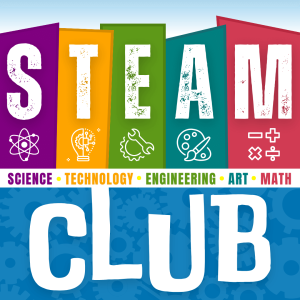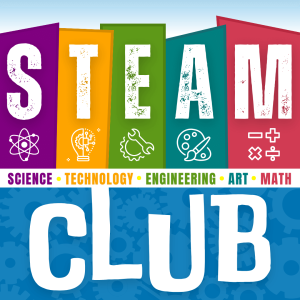 Steam Club
Join us each month to explore fun STEAM topics!
This is a family program for kids and their parents to attend together
We meet once a month on a Wednesday from 4:00pm-5:00pm beginning October 11th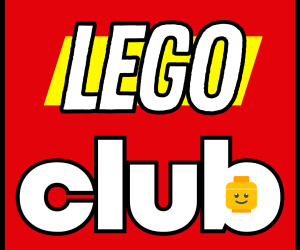 Families are welcome to join us once a month for some free-building time and creative exploration!  Program open to all ages; parent must accompany child. 
Program meets the first Wednesday of  the month from 4:00-5:00pm beginning October 4th.    Program runs October – April 
Registration Required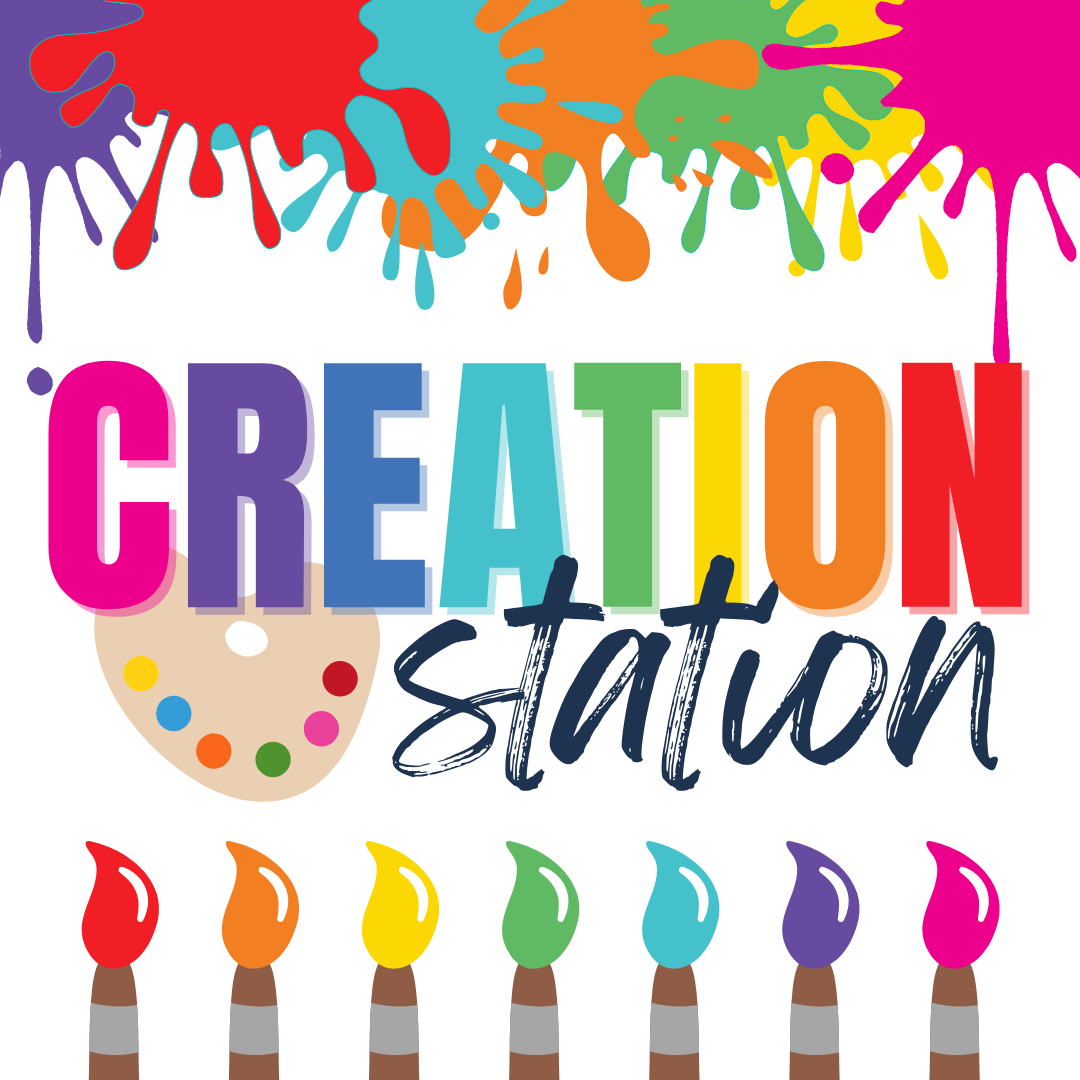 Recommended for kids of all ages.
Families are welcome to stop by during the hour to make the selected project.  Have fun being creative and leave the mess at the library!
We will meet on school's half days (Oct. 6, Feb. 9 & May 5) from 11:15am-12:15pm.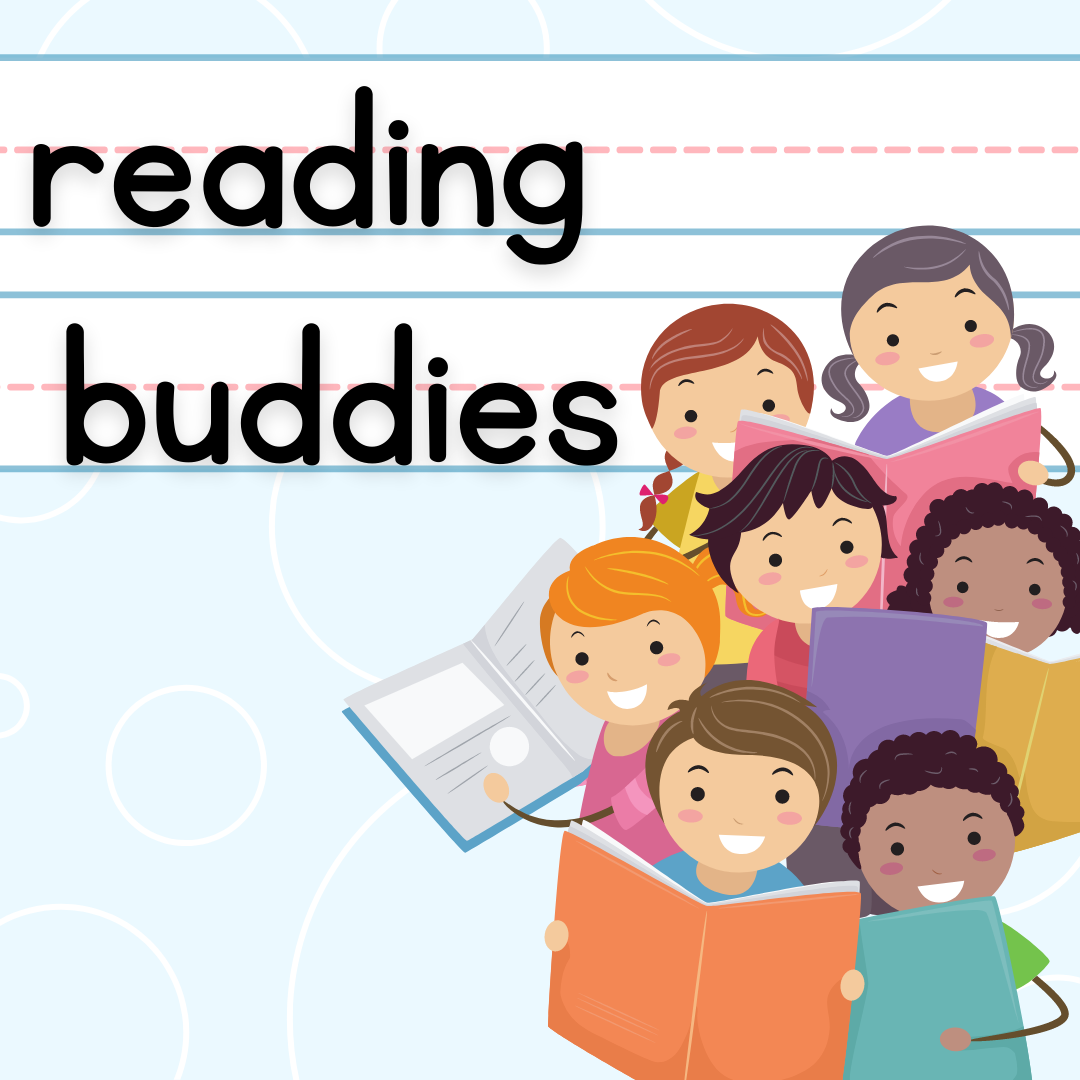 Recommended for: K-5th grade
This program will provide a fun and relaxing environment for children in Kindergarten-5th Grade to practice their reading skills and build reading confidence. Our Reading Buddies are National Honor Society members from the Manteno High School.
Reading Buddies will meet at Manteno Public Library and sessions last 15 minutes. Sessions are available throughout the school year, feel free to register for multiple sessions or schedule longer ones- we are flexible to work with your schedule.
Reading Buddies meets throughout the year on Tuesdays from 4:00pm-5:00pm beginning October 3rd.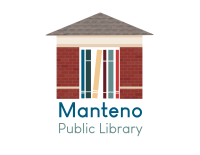 Throughout the year the Youth Services Department of Manteno Public Library offers a variety of seasonal programs.
Registration is requested for all programs.
Gingerbread Houses
Easter Egg Hunt
Family Reading Night
Library Ghost Hunt
National Library Week Celebration
Reader Zone: Reading Challenges
Summer Reading Program