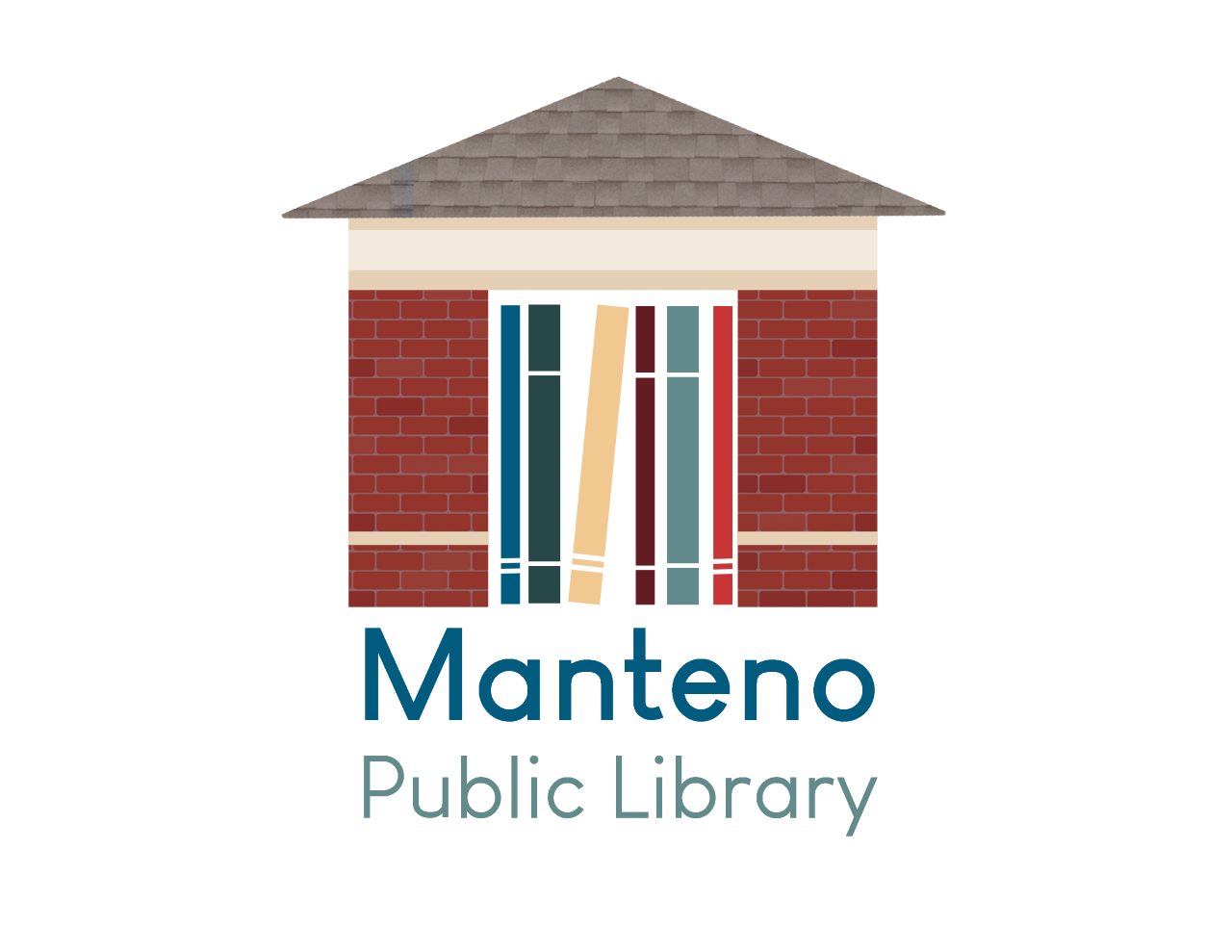 New Year, New You Presentation
Join us on Wednesday, January 4th, 2023 at 5:30pm when life coach, Tom Kens shares how to motivate yourself, set goals, and take action, so you can make 2023 your best year yet!
Start your year off right with a program at the library — call us at 815.468.3323 to register for this program, you will not want to miss it!
Tom Kens is a proud veteran of the armed forces, founder of the Sole Seekers Walking Club™, self-help author, and certified life coach through Optimize Public Benefit Corporation. Serving in the United States Navy, Tom fought to promote freedom and democracy worldwide. Stateside, Tom continues to fight for freedom as he helps Americans battle the stress and fatigue that leads to mediocrity in life.