Reviews & Recommendations
MPL  provides its patrons with access to a variety of resources that offer reviews and recommendations to select that next great read for fiction and non-fiction titles.
Need A Book?
Check these out!
Books, new and old are meant to be shared.  If you've found yourself perusing this page you are in for a treat.  All reviews are shared from avid readers, library staff, and patrons of all ages. What are you waiting for? Check out your next great read!!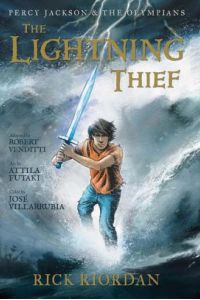 Percy Jackson and the Olympians: The Lightning Thief
A Mythological Tale for All Readers"
  "A Greek Demigod who's quest will decide if WWIII breaks out."
I thought is was an amazing mythological tale that will grasp a reader's attention if they love Greek Myths and action.
-Tristin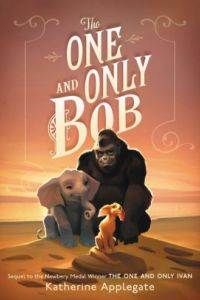 The One And Only Ivan
Fun Loving Family Book!!
It's a wonderful tale of Bob's adoption by Julia and her family; spending time at the zoo and making friends with Ivan and the other animals.   It's a must read!!
But first you should read The One and Only Ivan!!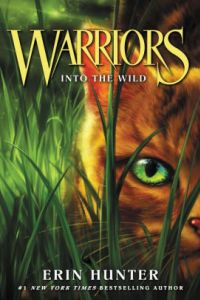 Warriors: Into the Wild
A Fantasy Must Read!!
Warrior clans made of cats are in trouble and they will be saved by the one spoken of in the Prophecy. Rusty is just a normal cat until he stumbles upon a warrior.
I loved it!!
–Alexander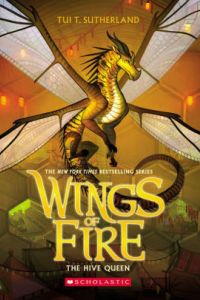 Wings of Fire: The Hive Queen
A New Mystery On Every Page!!
A Dragon Named Cricket, Discovering The Mystery's Of Her Life, and Learning That The Truth Won't Matter If You Don't Share It.
I thought that this really uncovers the questions in the book before this one.  But, also gives you a new mystery to uncover at the same time, it really made me never want to put it down until I finished it.  And the way Cricket takes in information and puts it up against what she knows. This series is a must read for all Dragon Lovers.   My favorite quote from Cricket is " The Truth Doesn't Matter If You Don't Share It".
–Ellie