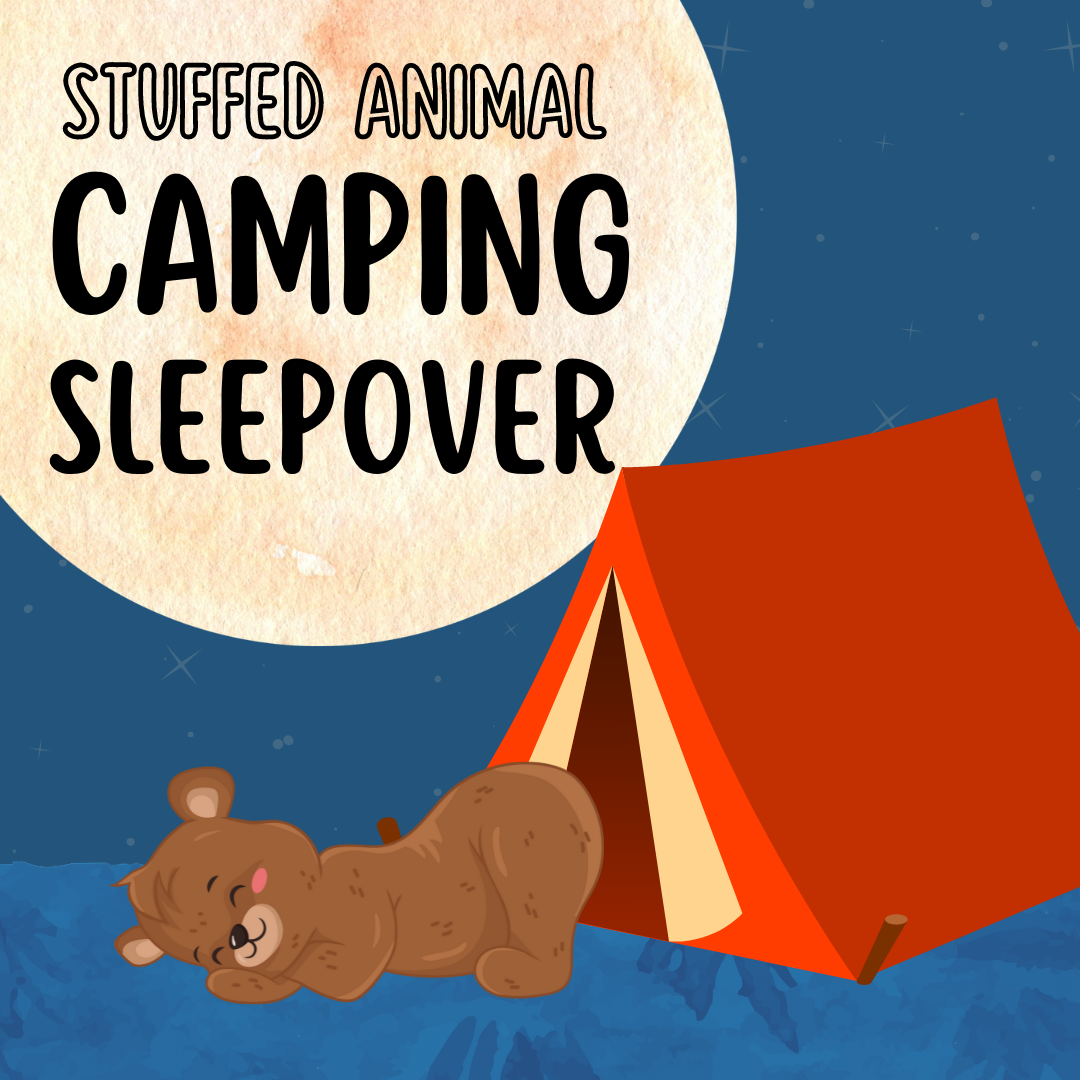 Stuffed Animal Camping Sleepover
Come and drop off your stuffed animal for some fun at the library!  When the program is over, tuck in your stuffed animal for the night then pick them up in the morning to find out what they were up to all night!
For kids entering Kindergarten – Third Grade.
Registration begins June 6th.