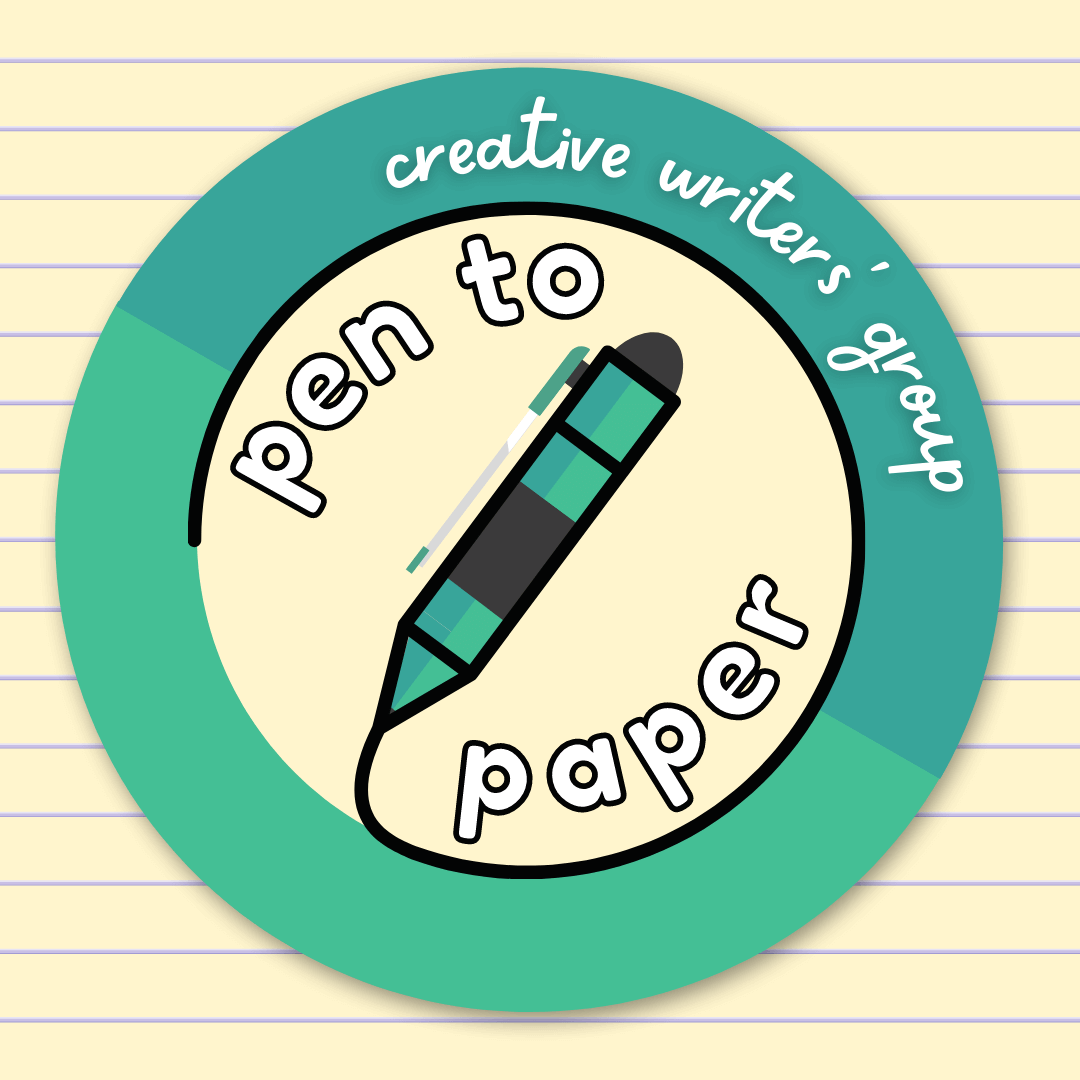 Pen to Paper: Open Mic Night
Get ready to be captivated by the imaginative and thought-provoking stories crafted by our talented group of adult writers. With a diverse range of writing styles and genres, you'll be transported to different worlds, meet fascinating characters, and experience a range of emotions. Join us for an unforgettable literary journey that will leave you inspired and entertained!
Registration is appreciated, 815-468-3323.