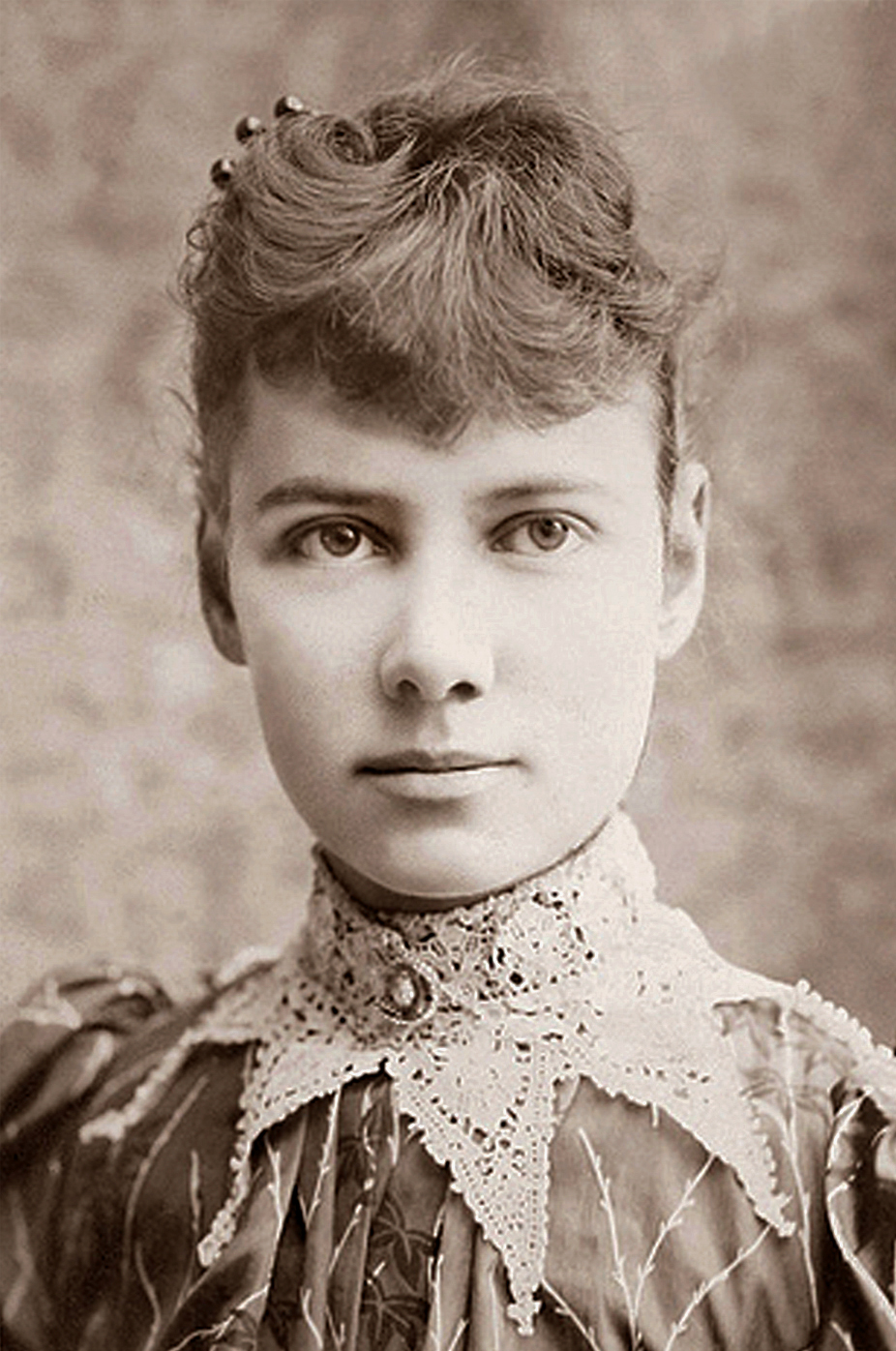 Nellie Bly: The Adventures of a "MAD" Woman
Presenter Tricia Kelly brings to life one of America's true mavericks, New York journalist Nellie bly.  In addition to her famous trip around the world, Bly also took on the role of an inmate at Blackwell's Asylum, writing of the horrors she witnessed.
To register: Call us at 815-468-3323 or visit the circulation desk!