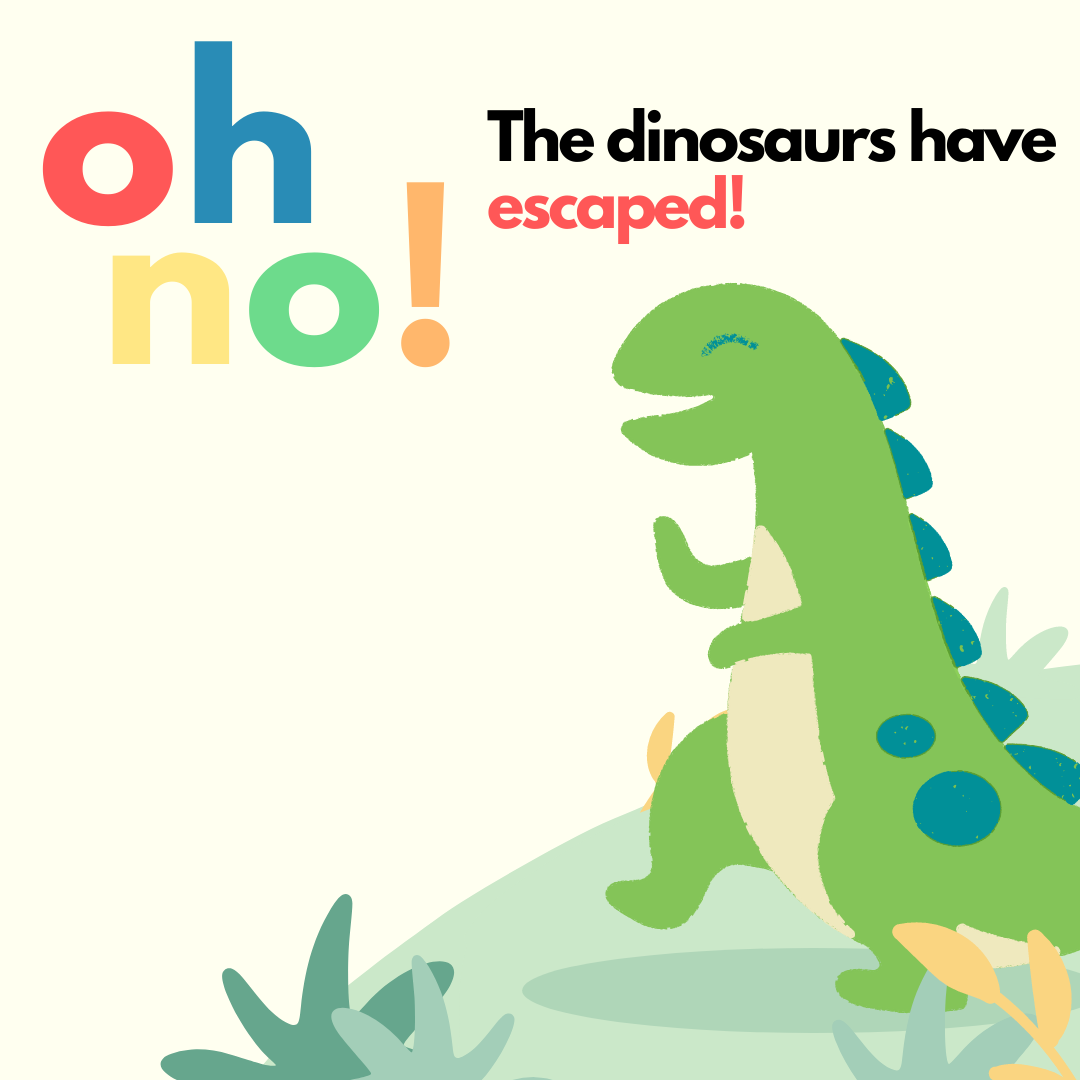 Dinosaur Hunt Today!
The Dinosaurs are on the loose!!   Kids can stop in today and search for a dinosaur throughout the library and receive a prize if they find one!!
There are a limited number of dinosaurs, once they are all found, event is over for the day.
Check calendar for next dinosaur hunt.