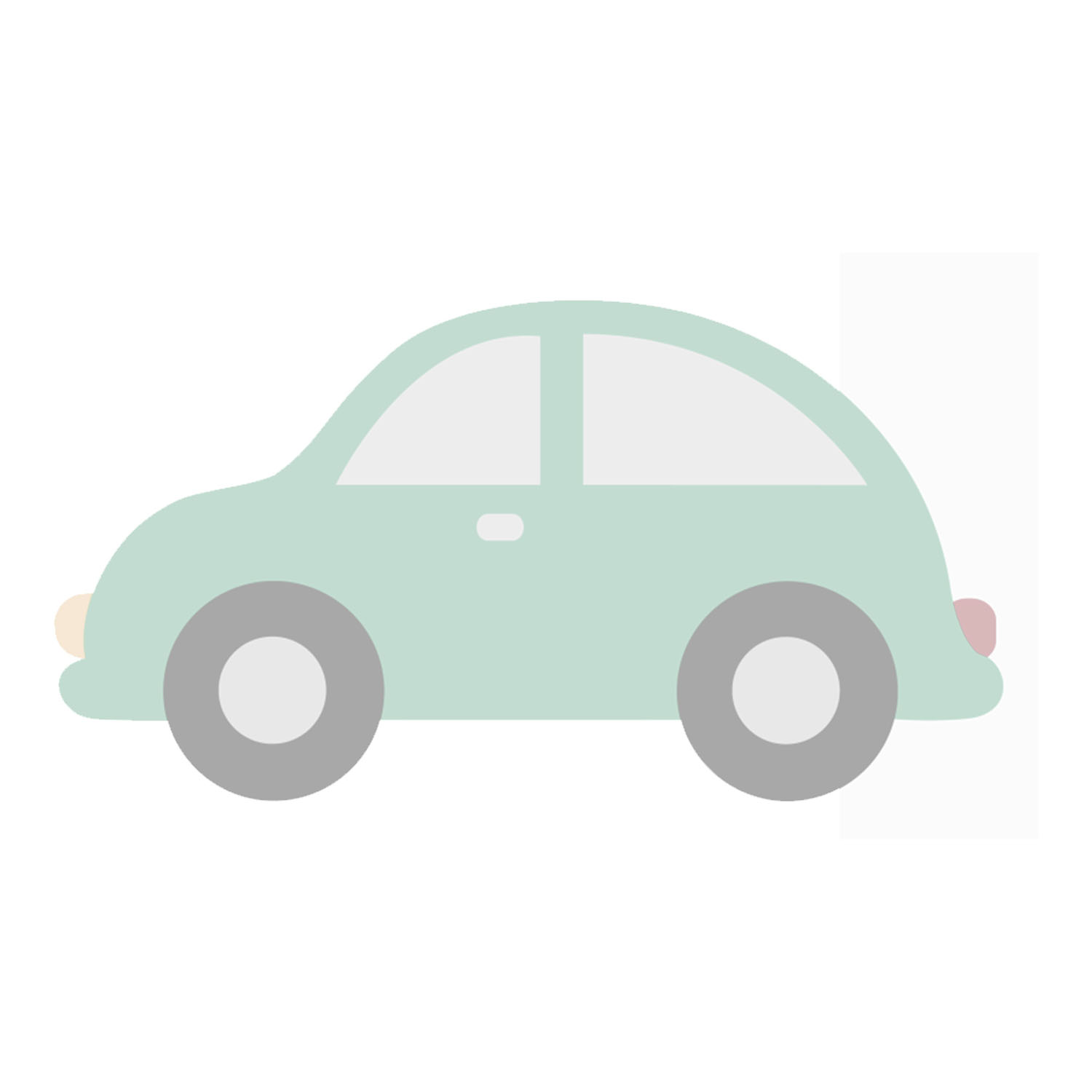 Curbside Pick-Up
Curbside Pick-Up at Manteno Public Library
Reserve-  Call the library at 815-468-3323 to reserve materials and choose your pick-up time.
Call-  Call the library when you arrive at your scheduled pick-up time and let us know the make, model, and color of your vehicle.
Pick-up- No need to get out of your car!  Simply pop the trunk or roll down your window and we will bring you your materials.
  Pick-Up Times:
Mondays – Thursday      10:00am -6:00pm
Fridays                                10:00am -5:00pm
Saturday                             10:00am – 2:00pm